RISD Rover 2015
The RISD Rover was built for the 2015 NASA Human Exploration Rover Challenge, a competition that challenges students across the world to create a human powered vehicle and compete on an obstacle course inspired by extraterrestrial landscapes. The competition has a series of entry requirements, including that the vehicle hold two riders, be able to fit into a 5'x5'x5' cube, and that the tires be non-pneumatic. We surpassed these requirements while also considering user constraints and overall aesthetics, to produce a vehicle that went beyond expectations.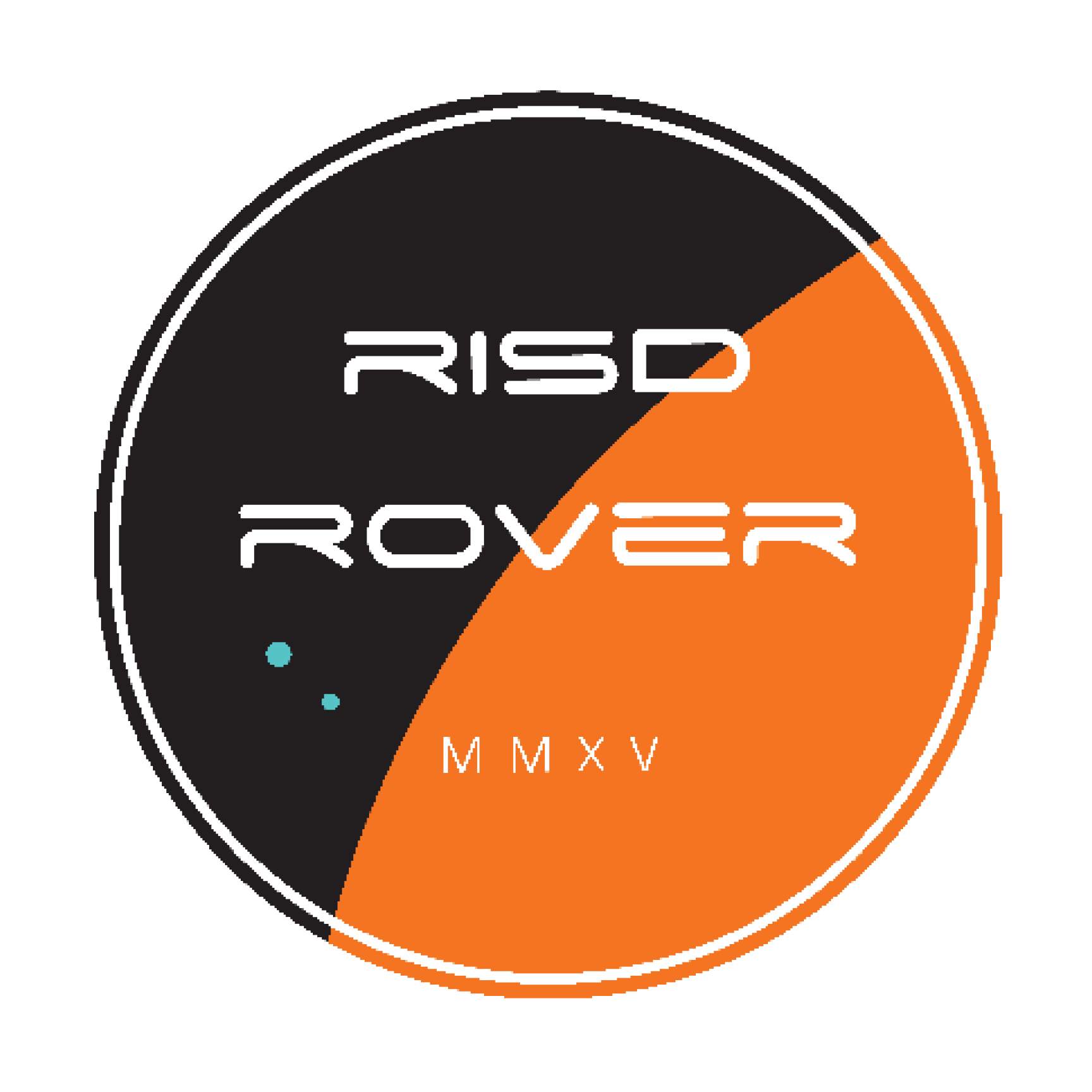 Design Process: Systems - Chassis Design & Construction
Utilizing PVC we built a prototype chassis, mocking up potential improvements to the previous year's design. Dimensions and geometry were considered through Solidworks models, to help us quickly reconfigure struts and gain spatial awareness without having to make many changes to our physical model.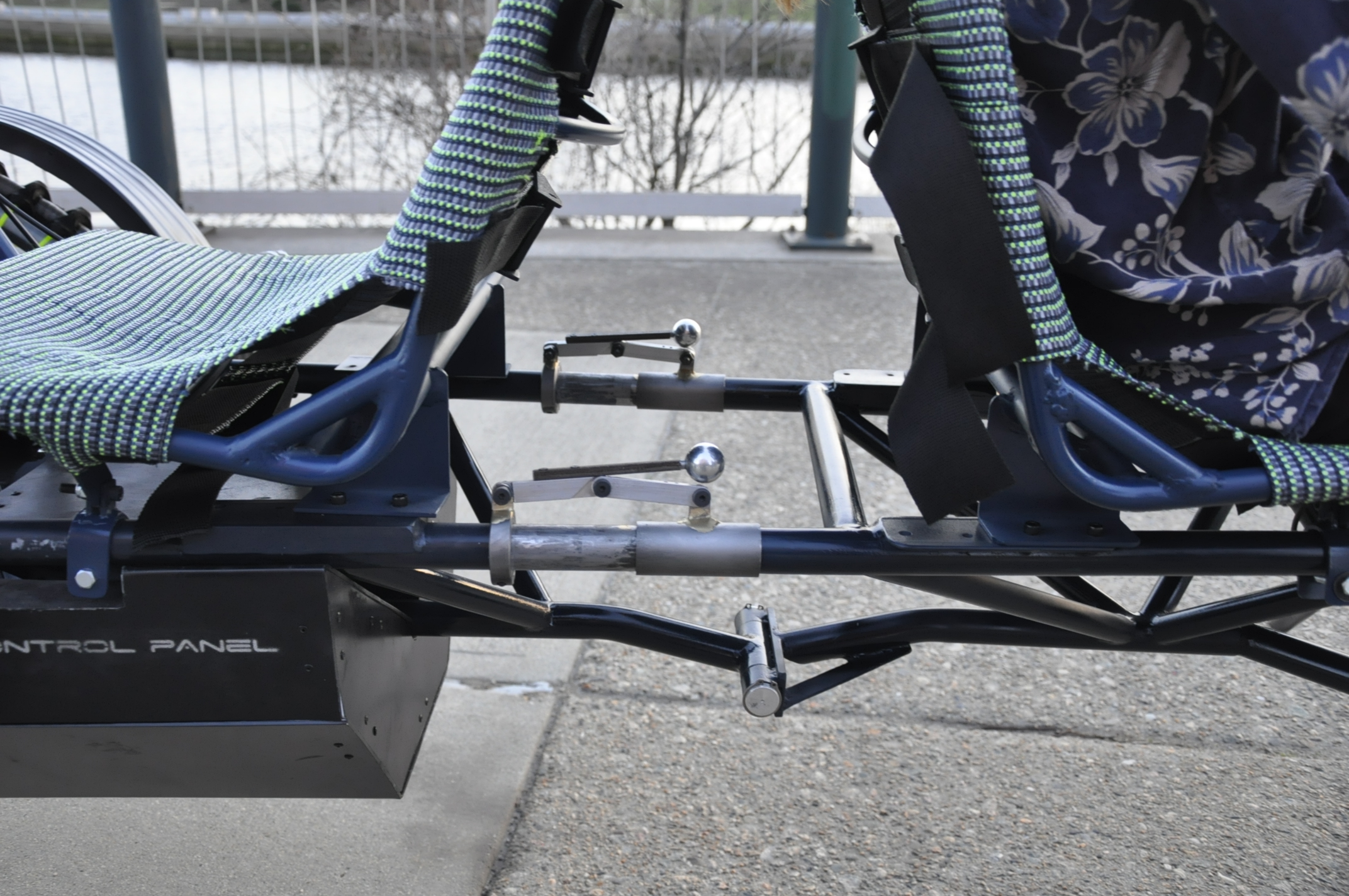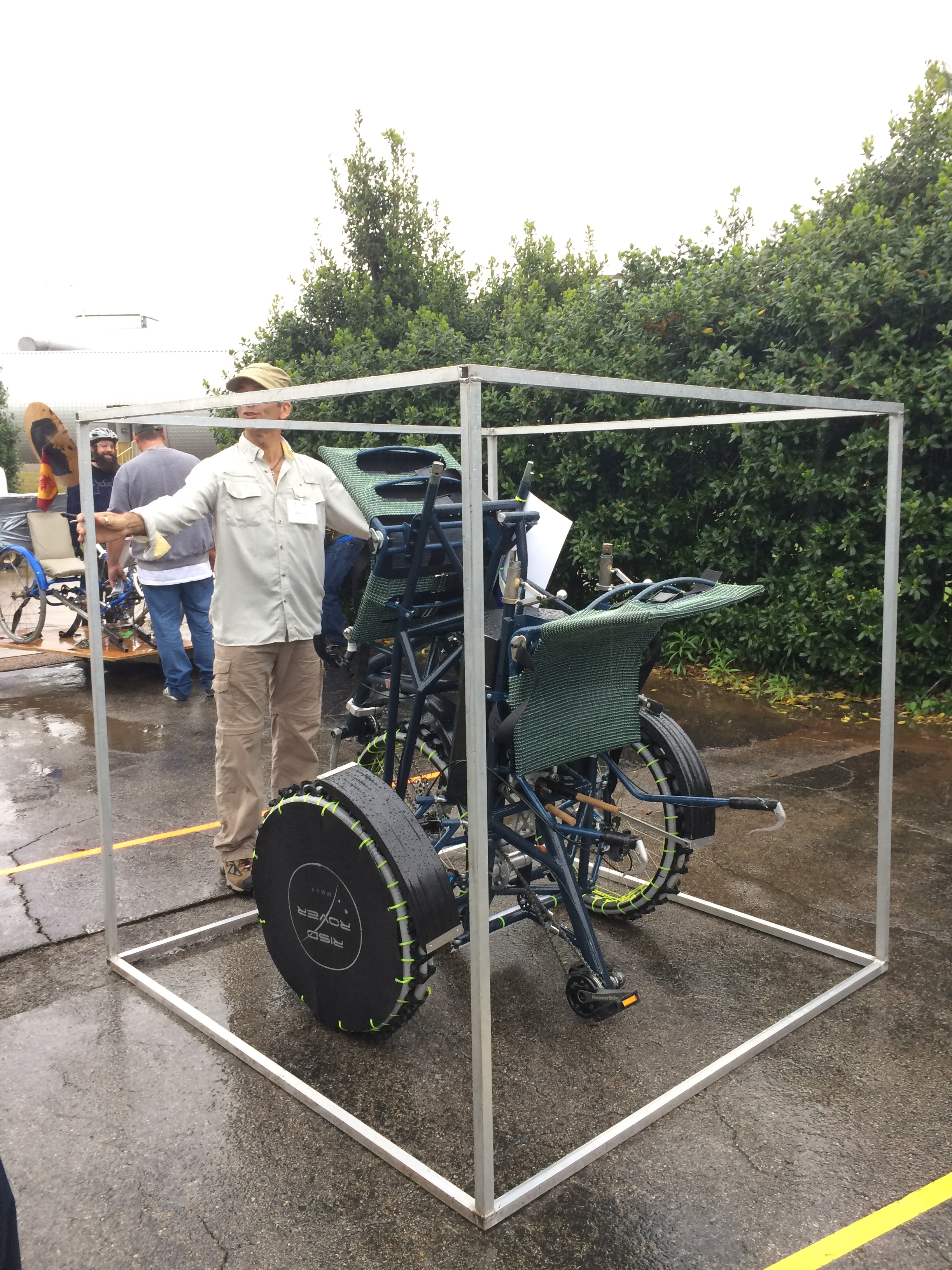 Seats, Pedals & Booms
For the initial stages of this project we focused on designing a user-centric chassis to allow the riders to be comfortable and to efficiently power the vehicle. With the help of a strongback, the team tested different seating positions and angles, using the information gathered from these experiments to better inform the design of the chassis. The resulting system featured seats which adjusted linearly to allow all of our riders, from 5'3" to 6', to pedal comfortably.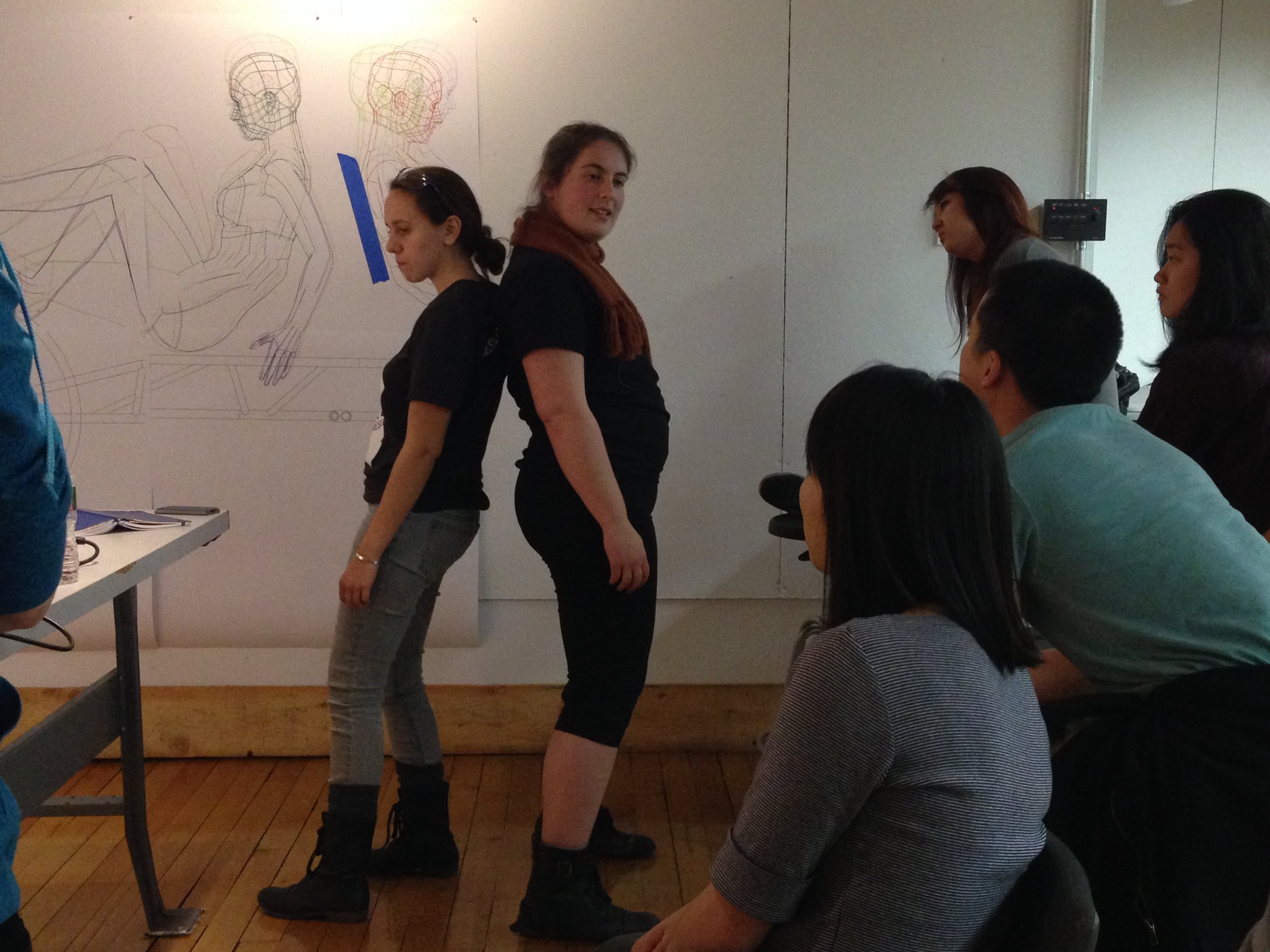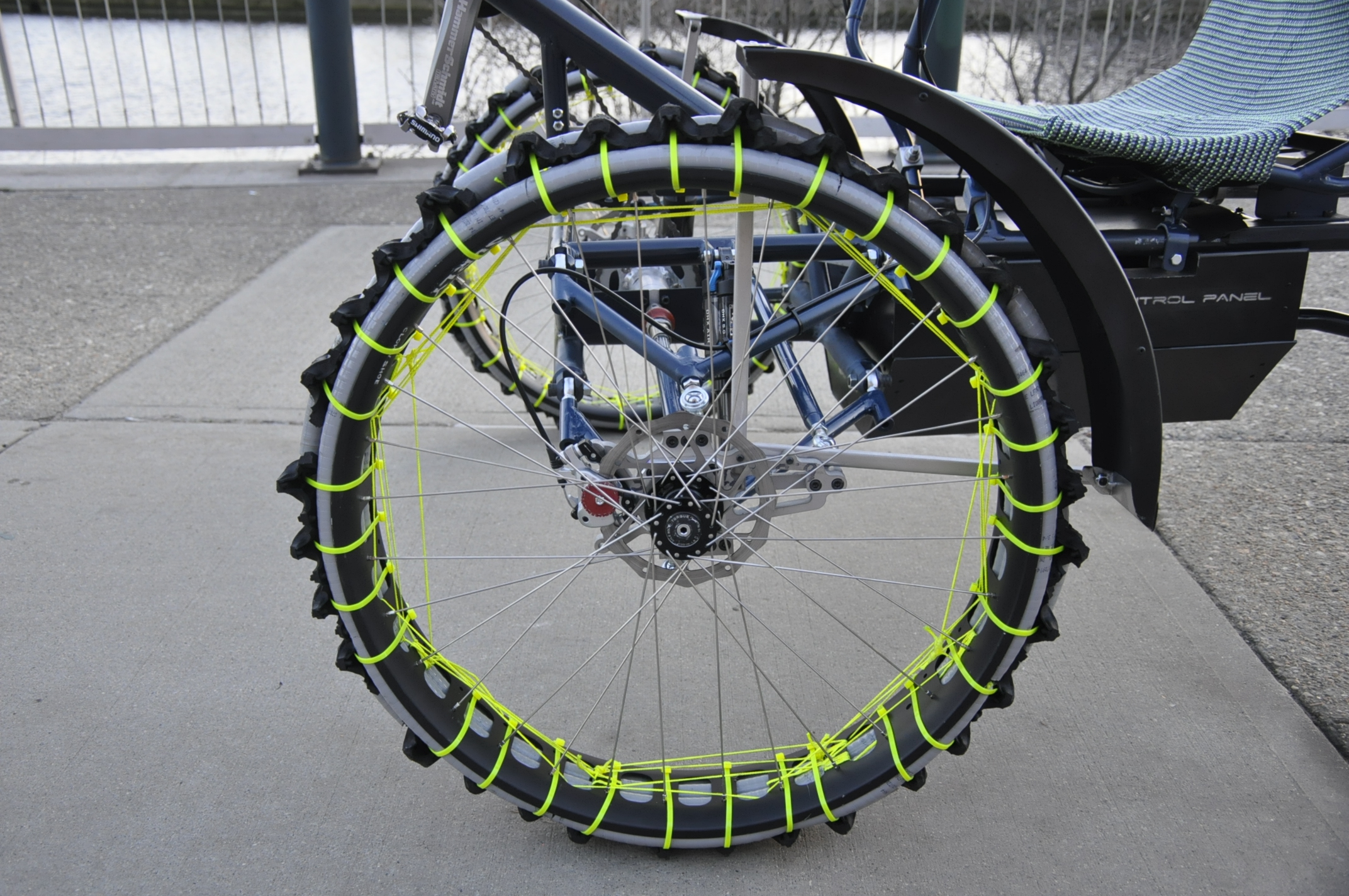 Wheels
Modularity was an extremely important factor in our design consideration as we went about creating our airless tire. We needed a material with flex to absorb a little shock and durability to stand the terrain of the course which included sand, gravel, and small boulders.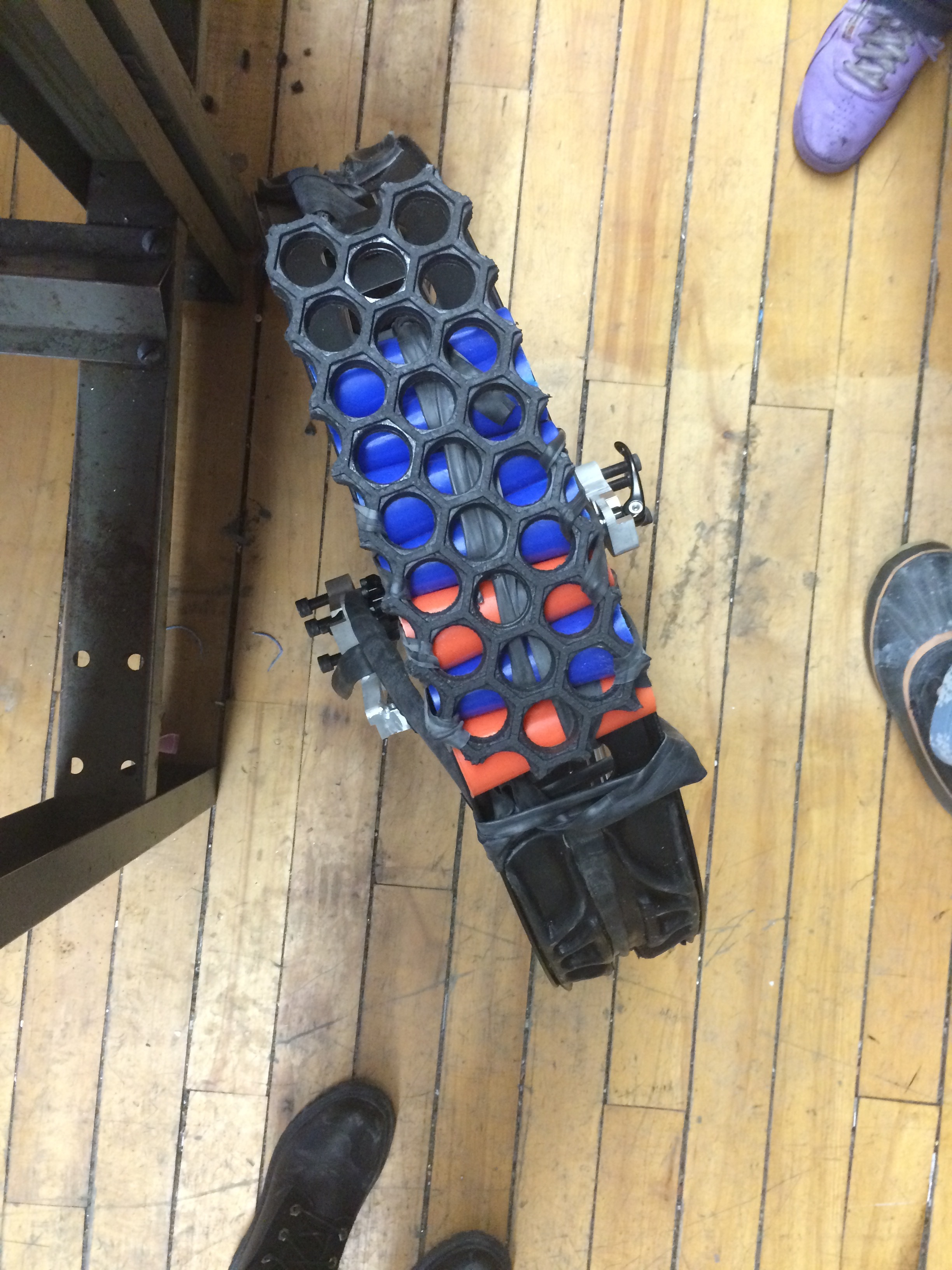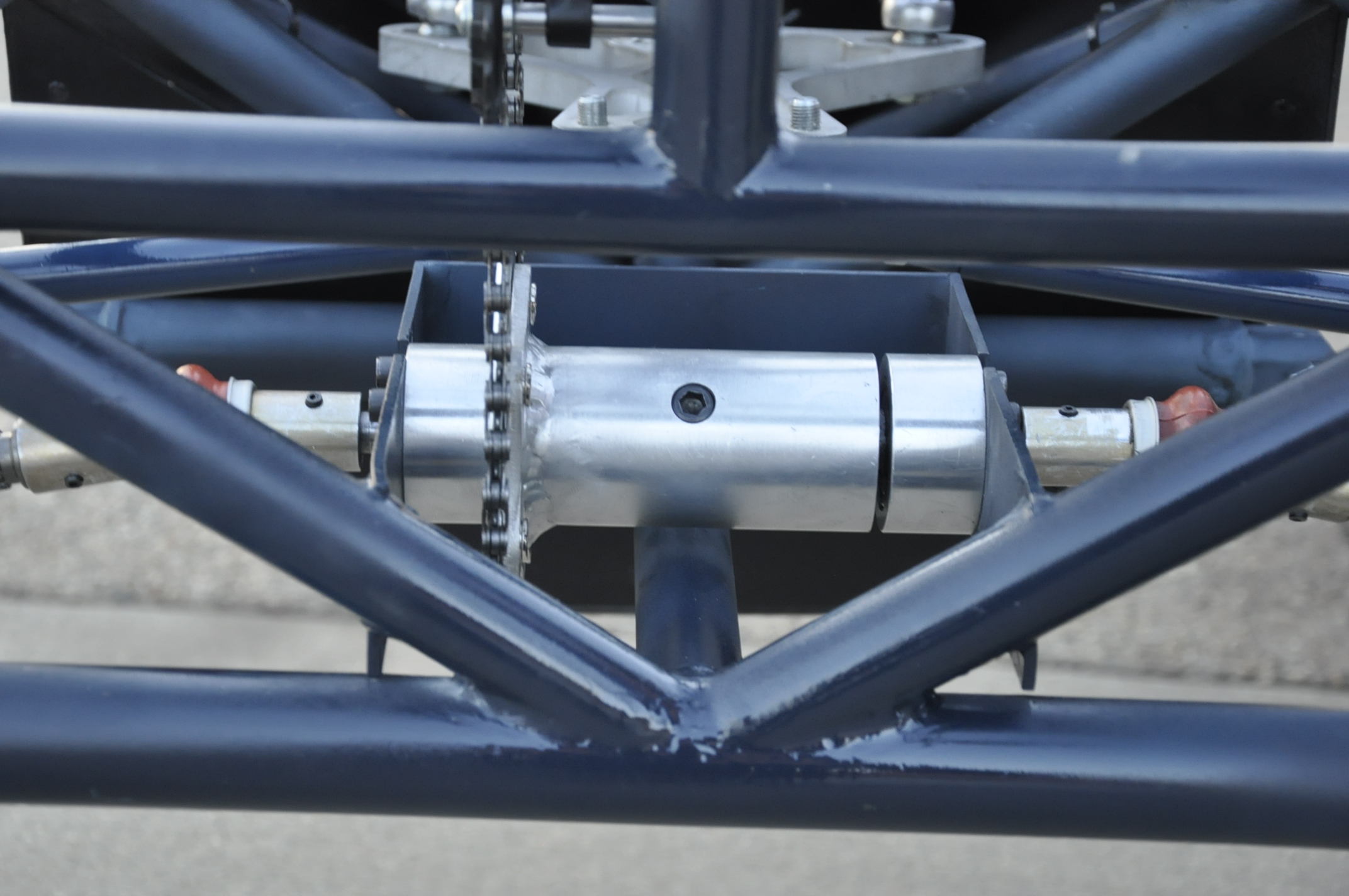 Gearing & Drive Train
In order to seat our riders back to back and allow them to both pedal forwards, we had to reverse the drive train for the rear rider. For the front drive train we machined a differential to transfer only forward motion to the wheels.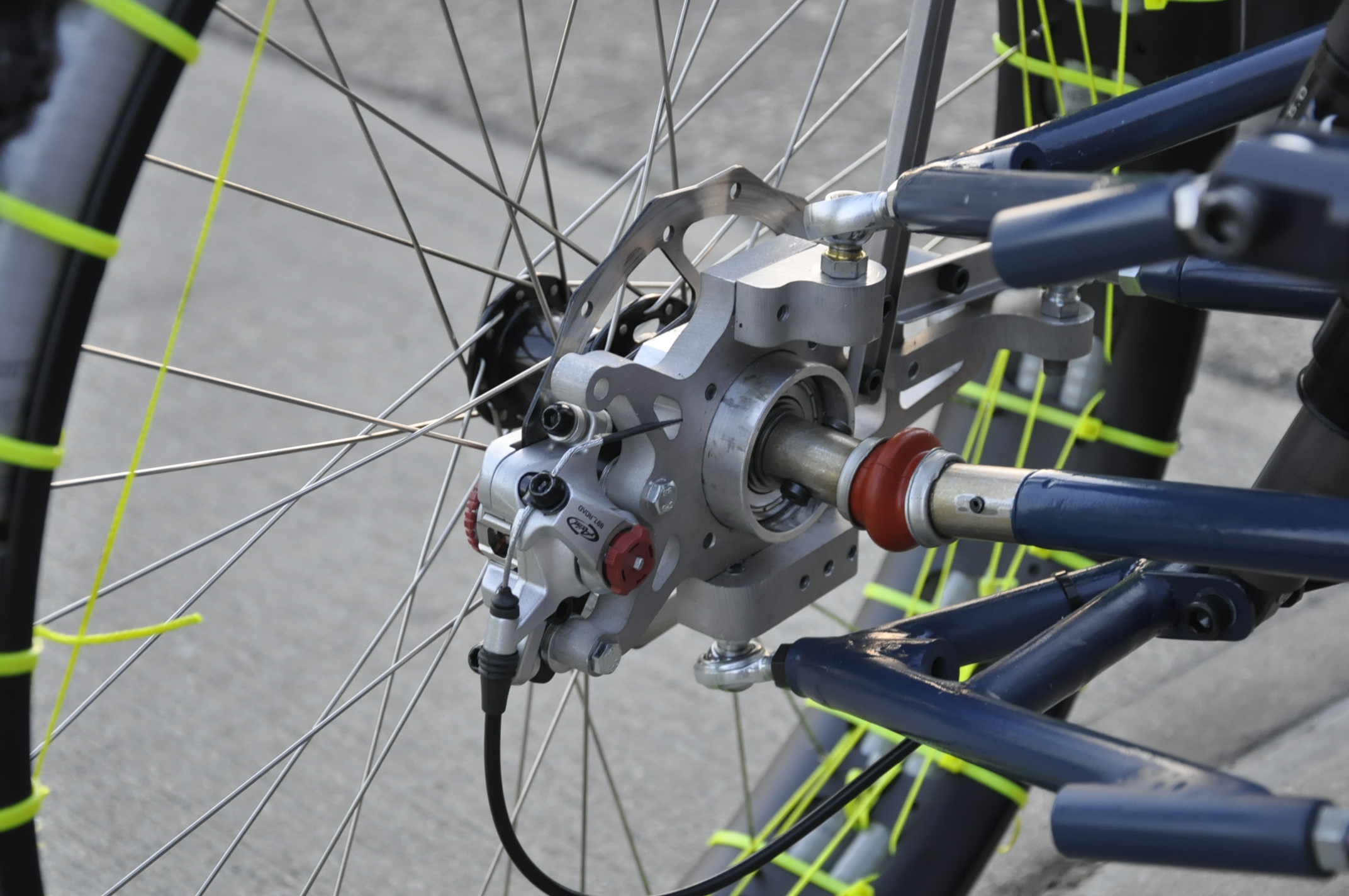 Technology Challenge Award - For Wheel Design and Fabrication